Top Board Certified Chinese Medicine Doctors in Chicago, IL
At Wellness Associates of Chicago, we have two of the best and most experienced Acupuncturists and Herbalists in the Chicago area:
---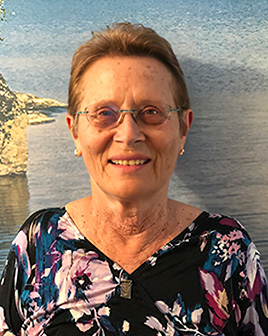 Martha Howard, MD
Dr. Howard has had 42 years of experience doing acupuncture. She is Board Certified by the National Certification Commission for Acupuncture and Oriental Medicine.
Her specialties include:
Acupuncture for chronic illness, infertility, anti-aging
Applied sound acupressure rehabilitation for orthopedic injury, arthritis, and other chronic conditions
Laser acupuncture
Micro-injections for repetitive strain injuries like carpal tunnel syndrome
Chinese herbal medicine
---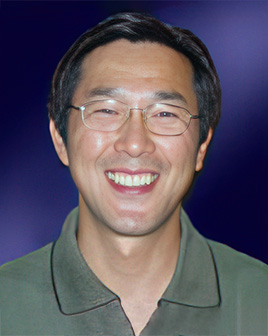 Leon Chen, OMD
Dr. Chen was a hospital-based MD and orthopedic surgeon in China. Here in the United States, he specializes in:
Acupuncture for acute and chronic orthopedic problems
Acupuncture for chronic illnesses
Tui-Na Massage - a very effective form of rehabilitative manipulation and massage
Chinese herbal medicine
---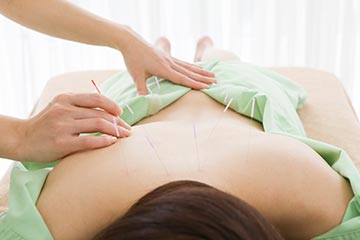 Request Your Appointment Today!
We work with all aspects of health and have helped many people with chronic pain, faster recovery from fractures, strains and sprains, repetitive strain injuries, sports injuries, and chronic illness.
To schedule your appointment with Chicago's leading Chinese Medicine specialists, please call ☎ (312) 835-3362 or contact us online today!
---
Our Chicago Location
Wellness Associates of Chicago
4250 Marine Drive, Suite 200
Chicago, IL 60613
Phone: (312) 835-3362
Fax: (773) 929-4446