Integrative Medicine Chicago
Welcome to Wellness Associates of Chicago
Meet the Team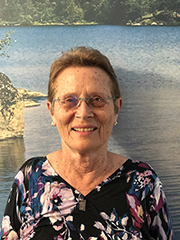 Martha H. Howard, M.D.
---
Dr. Howard combines Traditional Chinese Medicine--including traditional acupuncture, laser acupuncture and herbal medicine--family practice, environmental and preventive medicine, guided imagery, and sound-based therapies in her practice. She is a pioneer in the field of integrative medicine, which she has been practicing since l982. An administrator, teacher and speaker as well as a clinician, she is Medical Director of Wellness Associates of Chicago.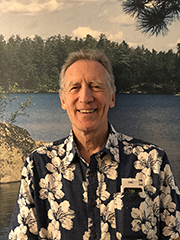 Gene Arbetter, CMT
---
Gene Arbetter is Managing Director of Wellness Associates of Chicago and is our computer assessment and IT specialist. Gene's training and background are in massage therapy. He is a member of the American Massage Therapy Association (AMTA) and is a graduate of the Chicago School of Massage Therapy, where he was a faculty member from 1986 to 1994. He was in the first group of massage therapists to take national board exams and earn the National Certification in Therapeutic Massage and Bodywork.

Leon Chen, OMD
---
Dr. Chen's unique background combines education, theory and practice of eastern and western medicine, integrating both Traditional Chinese Medicine (TCM) and Orthopedics. A 1985 graduate of Gansu College of TCM, he became a full professor of Chinese medicine and O.M.D specializing in Acupuncture and Tuina. He also had an MD in Orthopedics and was head of a large hospital department of orthopedic surgery in China. Currently Dr. Chen is licensed for acupuncture and bodywork in the US.

Chris Costas, M.D.
---
Chris Costas, M.D. has three board certifications: in Internal Medicine, Pediatrics and Infectious Disease. He combines Chinese herbal medicine and acupuncture with Western medicine in his practice. Dr. Costas has been using integrative medical therapies since l992. In addition to his clinical practice, he teaches and lectures. Dr. Costas has a BS in Botany from the University of Michigan, and he received his M.D. from Loyola University Stritch School of Medicine.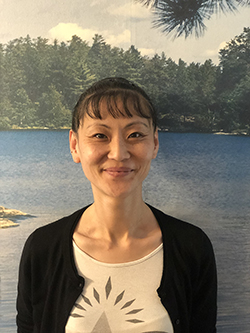 Laura Lim, Office Manager
---
Bio coming soon.